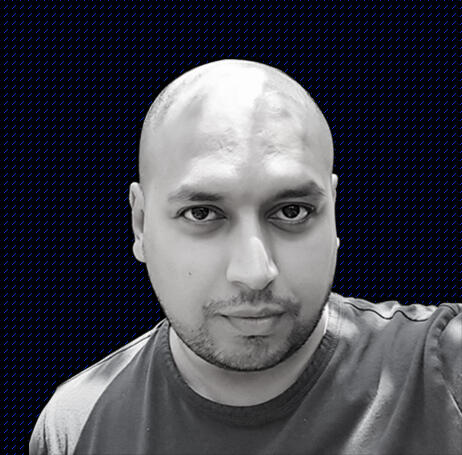 Dalbir Singh
MCSD Certified SQL / .NET Developer
Hi, I'm a Microsoft certified SQL / .NET Developer based in the United Kingdom.

I've built web and data solutions for small to large blue-chip enterprises across many industry sectors over 13+ years.

I enjoy working with SQL Server and performance tuning databases to make them go faster. I also work with Azure Data Services.

I also run my own YouTube channel specializing in SQL Server content.
View my entire library of SQL Server videos on my channel by clicking on the button below: